About
Infinity Capital Funds Management (ICFM) is an Australian owned investment firm specialising in structured finance solution across all real estate sectors. ICFM strives to satisfy the growing needs of borrowers under-served by traditional lending institutions. It does so in a broad range of Australian real estate sectors including investment in residential, commercial and industrial property developments.
ICFM is the investment manager of the ICFM Credit Fund (Fund).
Through its investment management of the Fund, ICFM strives to deliver consistent high yielding returns to all investor clients.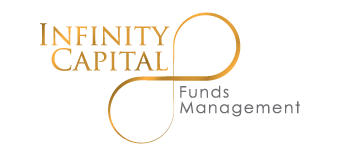 Related Funds
Contact Details
Level 27, 101 Collins Street,
Melbourne, VIC, 3000
P: +61 3 9653 9486
F: +61 3 9826 2608
Website