About
35 Latitude is a residential development fund manager focussed on the Hunter Valley region of New South Wales.
35 Latitude was established in 2016 to bring together a team with business and investment expertise and experience for the benefit of investors wanting to invest in residential property development projects.
The directors of 35 Latitude have extensive experience in residential property development, financing, real estate investment management and funds management. In addition, the investment manager have an extensive network of specialist advisers in the real estate and construction industries.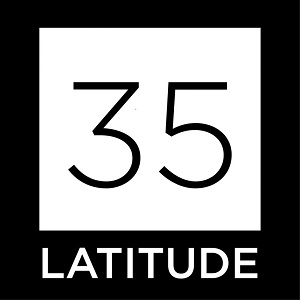 Related Funds
Contact Details
Suite 3/74 Park Avenue Kotara NSW 2289
PO Box 324 Kotara NSW 2289
P: +61 2 4952 1177
Website